A New York City real estate company owner pleaded guilty to paying kickbacks in a scheme to profit from homeless programs, the New York Times reported.
Sheina Levin, the owner of Urban Residences Corp, admitted to bribing Victor Rivera, a former chief executive of the Bronx Parent Housing Network. The scheme lasted from May 2019 to January 2021.
Levin bribed Rivera to lease her company's property, which would tap into city funding meant to benefit homeless people.
From 2017 to 2021, Bronx Parent Housing Network received more than $274 million from New York City to run dozens of homeless shelters and facilities.
WOMAN CHOKED, RAPED ON NYC MORNING JOG THROUGH SWANKY NEIGHBORHOOD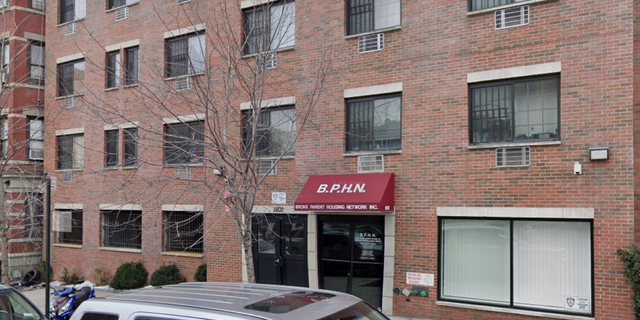 Levin paid Mr. Rivera nearly $690,000 over two years. The money was disguised as consulting fees and filed as expenses paid to Rivera's son's company.
Rivera, a former homeless man, used the money to pay the mortgages on his house. He was paid a salary of $453,000.
Rivera was sentenced to 27 months in prison after pleading guilty to federal crimes related to the case last year. 
NYC HOMELESS MAN VIOLENTLY PUMMELS FEMALE STRAPHANGER IN GRAPHIC CAUGHT ON VIDEO ATTACK AT QUEENS SUBWAY STOP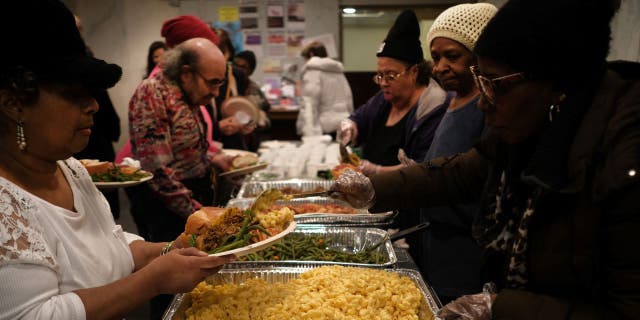 Levin was charged with one count of conspiracy to commit honest services wire fraud on Thursday. She immediately pleaded guilty.
CLICK HERE TO GET THE FOX NEWS APP
Levin faces a maximum prison sentence of 20 years. The defendant also agreed to pay $838,000 in restitution to Bronx Parent Housing Network. She was also asked to forfeit $790,000.