A dog walker in New York found a human hand near a Staten Island forest on Thursday, police say.
The discovery was made near North Mount Loretto State Forest in Pleasant Plains. The pedestrian noticed the hand after his dog started sniffing the area.
New York Police Department (NYPD) officials were able to identify the remains using fingerprint analysis. 
The hand belonged to a woman who died in 2011 at the age of 63.
NEW ATTRACTION GIVES PEOPLE UNIQUE VIEW OF NEW YORK CITY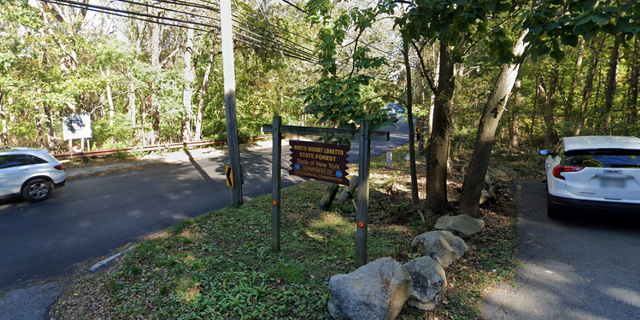 She was buried in Staten Island's Resurrection Cemetery, roughly a mile from where her hand was found.
Officials employed cadaver dogs to search for any other remains, but did not find any.
NYC PARENTS CONCERNED OVER SPIKE IN SCHOOL WEAPON SEIZURES: 'NO CHILD CAN LEARN IN AN UNSAFE ENVIRONMENT'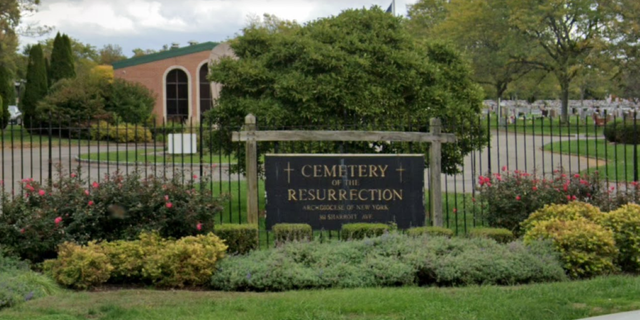 The plot next to the woman's grave was excavated on February 27, police say. The equipment used to excavate the other grave may have damaged the woman's casket.
Authorities believe her hand may have been separated from her body during that process.
CLICK HERE TO GET THE FOX NEWS APP  
The NYPD confirmed to Fox News Digital that they do not suspect criminal activity at this time.