Virginia Gov. Genn Youngkin, R, and Maryland Gov. Wes Moore, D, agreed to play a basketball game that could determine where the FBI headquarters' new home will be.
Moore shared a clip on Twitter on Thursday of him making a shot from around the free throw line in the Capital One Arena in Washington, D.C. ahead of the Washington Wizards' matchup with the Atlanta Hawks. He tagged Youngkin in the caption and challenged the Virginia governor to a game of one-on-one. 
"Let's go one on one, winner gets the new FBI headquarters," Moore wrote.
STEFANIK GRILLS FBI DIRECTOR WRAYM ON HUNTER BIDEN LAPTOP STORY, MAR-A-LAGO SEARCH AT HOUSE INTEL HEARING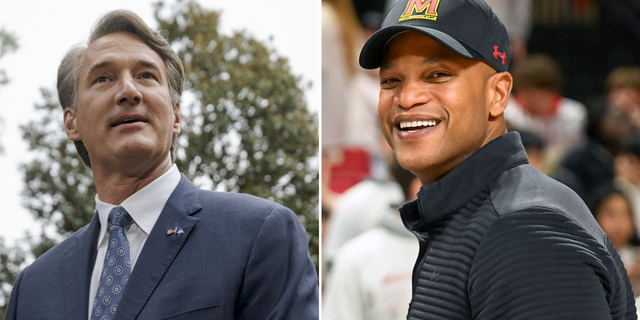 Youngkin replied with a GIF of him from a campaign video in which he drained a three-pointer.
"Game on!" Youngkin wrote in his tweet.
The proposal comes after several formal pitches were made to the General Services Administration, as both governors are hoping to have the FBI headquarters in their respective states.
Youngkin, who is 6'7″ tall, played four years of basketball at Rice University from 1985 to 1989, averaging 1.4 points and 1.2 rebounds in 58 games.
MATT GAETZ CALLS FOR INVESTIGATION INTO FBI'S RELIANCE ON SOUTHERN POVERTY LAW CENTER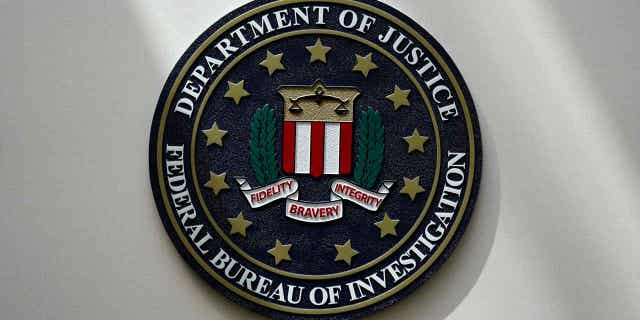 Moore, a college athlete himself, played football as a wide receiver at Johns Hopkins University. He has been honored by the Maryland College Football Hall of Fame.