Emily Ratajkowski has opened up about the dissolution of her marriage to film producer Sebastian Bear-McClard and shared why she didn't leave sooner.
In a Thursday appearance on the podcast "Going Mental With Eileen Kelly," Ratajkowski said that for a long time she "didn't have the courage to leave" her relationship with Bear-McClard.
Although Ratajkowski told host Eileen Kelly that she wanted keep details about their split under wraps since their divorce is not yet finalized, she did reveal there was time she was "really, really unhappy."
"I was 100 pounds, and I just had a baby, and I got really skinny because I was not OK," she said, before adding that she took antidepressants.
"I think so much of what I learned coming out of that relationship is to trust your instincts and gaslighting is a real thing," she said, adding: "I didn't understand that it was actually going to be so nice to come back to myself."
As for what gave the model the push to leave, Ratajkowski suggested that a line was crossed and that the decision was "so clear" at that point.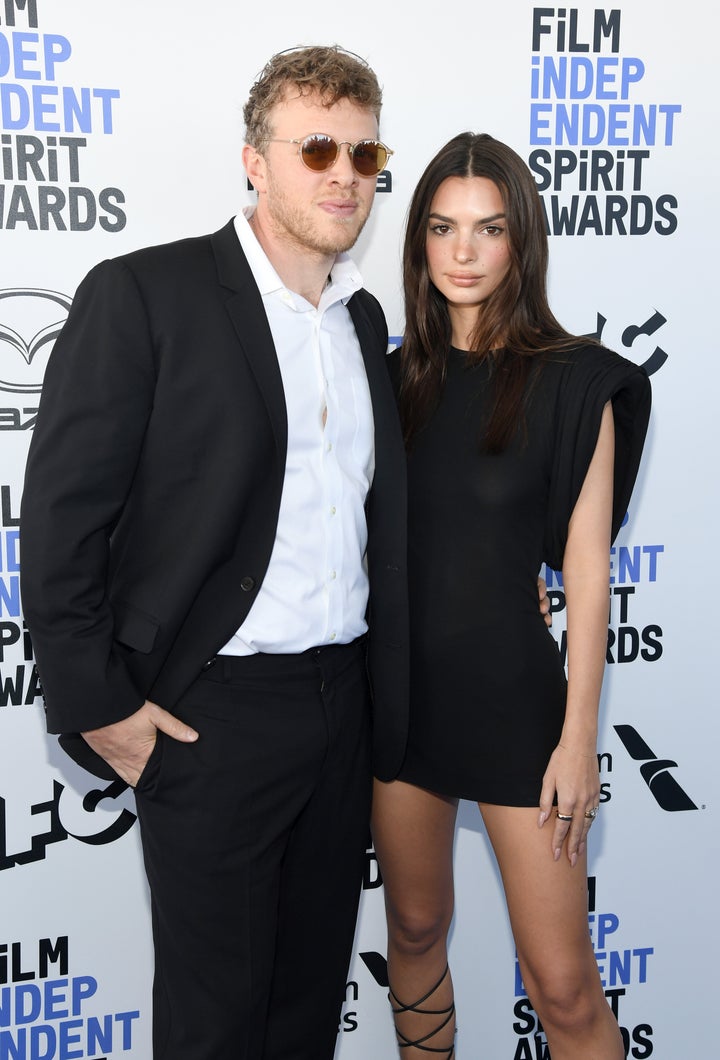 Ratajkowski was recently romantically linked to comedian Eric André. The two caused quite a stir on Valentine's Day after the comedian posted a nude photo of them on Instagram on the romantic holiday.
The model hinted on TikTok days later that their "situationship" had ended.
Ratajkowski told Kelly in Thursday's podcast episode that she had been dating someone for a few weeks, but she stayed mum on further details.