Former "Dancing with the Stars" pro Cheryl Burke is weighing in on the news her ex, Matthew Lawrence, wants to have children with TLC's Rozonda "Chilli" Thomas.
On Thursday's episode of "The Most Dramatic Podcast Ever with Chris Harrison," Burke wished her ex-husband well.
"I'm not surprised at all," Burke said on the podcast of Lawrence's desire to start a family.
"He comes from a huge family, and I think that, especially his mom, there were definitely conversations, but I always had said, 'As long as I had to shove my body in a dance costume, me thinking about being pregnant probably isn't something I can talk about at the moment.'"
CHERYL BURKE CALLS OUT UNNAMED CHEATING EX AFTER SHE SAYS SHE FOUND 'TEXT MESSAGES, VIAGRA, AND A NECKLACE'
She added, "But yes, there were discussions of possibly freezing my eggs."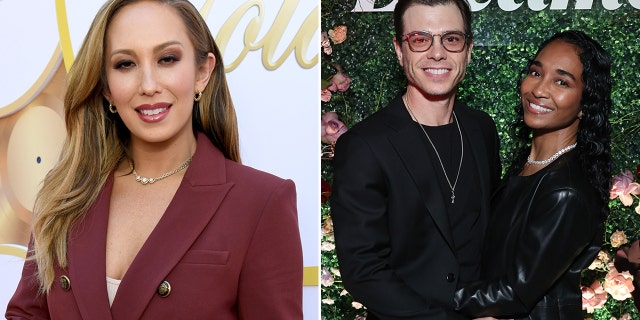 Burke and Lawrence wed in 2019 and finalized their divorce in September 2022.
The news of Lawrence and Thomas' relationship became public earlier this year with Lawrence confirming this month that the couple plan on having children. 
During the interview, Burke said that she truly does "wish him well."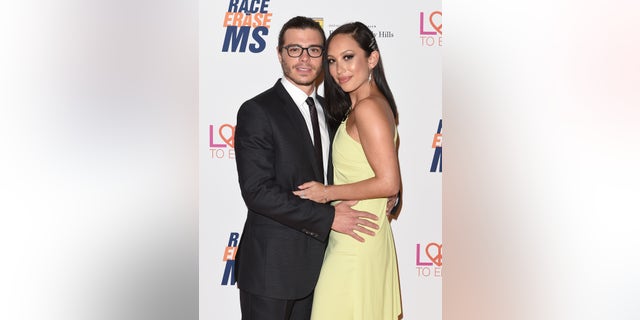 "I really truly hope he can actually have a kid with Chilli," she added. "I think that's amazing. I think he's wanted that."
Burke then revealed whether she would be attending a TLC concert in the future. 
"I'm not going to a concert," Burke said. "But I will still sing along to the song 'No Scrubs.'"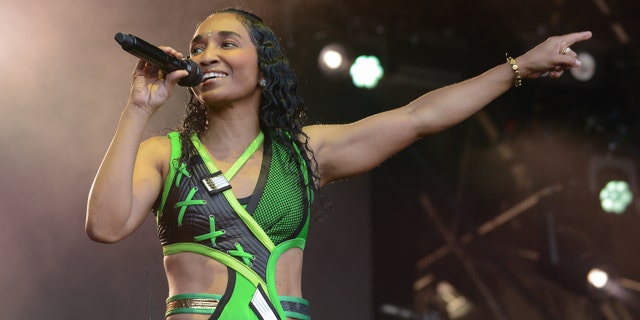 On March 3, the "Boy Meets World" star revealed in an interview with Entertainment Tonight that he hopes he and Thomas will have children one day.
"That's the game plan," Lawrence, 43, shared. "That's what we're trying to do."
CLICK HERE TO SIGN UP FOR THE ENTERTAINMENT NEWSLETTER
He continued, "My life is in a complete bloom right now. I get to spend time with an amazing woman like Chilli. I've never gotten to be able to experience that kind of a relationship before, so it's quite special. She's a really, really special human being."
CLICK HERE TO GET THE FOX NEWS APP
Thomas, 52, is already a mother herself. She shares her son, Tron, 25, with her ex, Dallas Austin.
On New Year's weekend, Lawrence and Thomas posted a video to their Instagrams of them dancing in their pajamas to A-ha's hit "Take on Me." They hashtagged the video: "#newyearsshenanigans #onesiegang #wecute."